Home of Yarns is all about yarn of course … and sheep
Creativity used for homemaking
Hello dear visitor,
Thank you for visiting this website. You are very welcome. 
With Home of Yarns I would like to share knitting and crochet patterns with everyone, some of them very easy, some a little more difficult, although most patterns seem more complicated than they actually are.
The patterns here are for all sorts of things around the house, something for your kitchen, your cat or perhaps your christmas tree. I hope they make you smile and you have fun making them.
I strive to give you very clear instructions in four languages: Dutch, German, UK and USA English (as these last two sometimes differ in terminology) and I am sure that you too can make these wonderful things!
 You can grab your yarn and get started right away. Have fun!
My name is Athena van den Dool. I made this website and all the patterns you can find here. I have always loved crafting things. Making something out of nothing makes me happy. Especially things that can be used later somewhere around the house.
I make all sorts of things and a lot of them are made of yarn. I even have a spinning wheel to learn how to make yarn! I love crafting and I always strive at getting better at it, trying something new, something I do not even understand yet. Thankfully, I have my mother and had my grandmother to ask for help, as they are both fabulous knitters and taught me the craft. Even my father attempted to teach me how to knit and still claims to this day that he was the one that really taught me. Well dad, I really did not understand it back then, but you did teach me many many other things. Thank you, to all of you, for all the crafting in my life.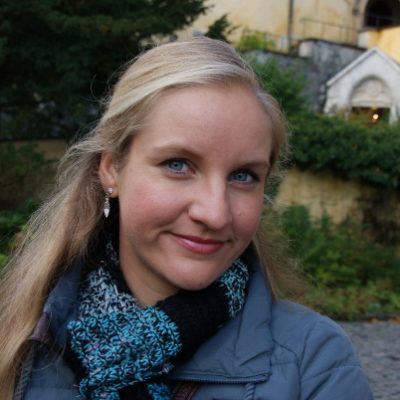 And yes, I made that scarf.
Patterns are available in 4 languages: UK and USA English, Dutch (Nederlands) and German (Deutsch).

Feeling creative? Shop your pattern now!
Home of Yarns sells digital crochet and knitting patterns, which means you can grab your yarn and get started in about 3 minutes! 
So…. go and have fun!